Birkin, Kelly and Constance. Three names, three successes. Hermès' iconic bags are known worldwide. In the following article, we will focus on their history and their evolution since their creation.
The « Birkin »
The Birkin Bag, which reputation is now known around the world, had very humble beginnings.
Originated in 1983 from a encounter between Hermès chief executive Jean-Louis Dumas and Jane Birkin during a flight from Paris to London. The actress spilled the contents of her straw tote in front of him. Dumas was then inspired to create a bag that would suit her and other women and invited Jane Birkin to collaborate with the brand. During said flight, Birkin also recalls drawing her idea of a large bag with pockets on an airplane sickness bag. Four years later, the Birkin bag was born.
It requires a minimum of 18 hours of work to craft a Birkin Bag, meaning that one employee can only produce up to 2 bags a month, with France having a 35 hour per month labour law. Only employees with at least 5 years experience in leather crafting can craft these exclusive items.
The « Kelly »
The founder of the luxury brand, Thierry Hermès, created in 1892 the bag "Haut à Courroies" (HAC).
Initially intended for riders, this large leather bag used to carry equestrian equipment. Revisited in 1935 by the saddler Robert Dumas-Hermès, its size is reduced and its cut becomes more feminine. Success is immediate.
Called "Sac à Dépêches", it really takes off in 1958, when Princess Grace Kelly of Monaco, comes down from her plane, and tries to conceal her pregnancy with her Hermès bag. Like Vendome, story of Kelly bags has started in Monaco.
The « Constance »
Introduced in 1959, the bag got its name from its designer Catherine Chaillet's fifth child. Coincidence or not, the first Constance H bag was sold the day she was born !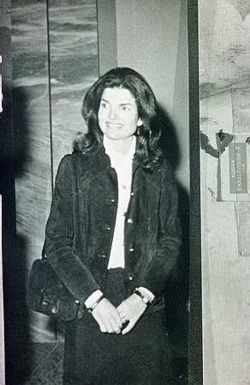 It takes around 14 hours for a single artisan to craft a single piece. This shows the commitment and attention to detail of Hermès' employees. It exists in various sizes and there are too many combinations of colors/material/hardware to list them all !